John Tyler High School Tyler,Texas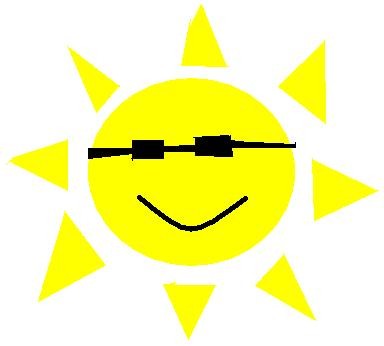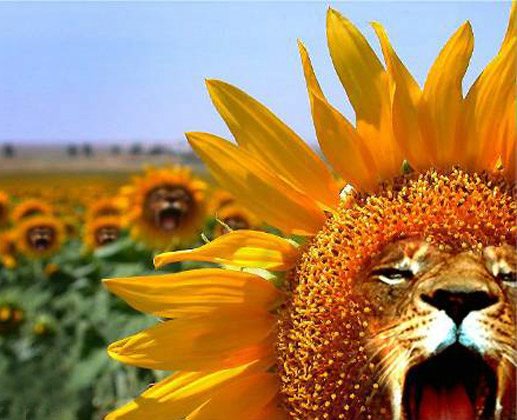 Welcome to the John Tyler High School Class of 1968 website! We strive to keep fresh and interesting material on the Home Page and have set up many other pages to preserve our past and memories. The best way to find out about all our offerings is to explore pages on your own.

Your input is what makes this site remain vibrant. Members can directly input in five areas on this site: Classmate Profiles, Message Forum, Lions Den, Live Chat & Instant Messaging.

If you need help, the How To Information page may help with some issues. If you can't find the answer you're needing, please Contact Us for help.
The Lions Den is the appropriate place to handle specific topics such as politics, religion, etc. The Lions Den General Discussion section "Welcome, & How To" sets out guidelines for the Den.

We ban any material which is pornographic or has personal attacks. Such will be deleted!
Ideas or concerns should be submitted to Jake, Reeves, or Susan via the Contact Us link.

Please do not call our home/cell phone numbers unless it is an emergency.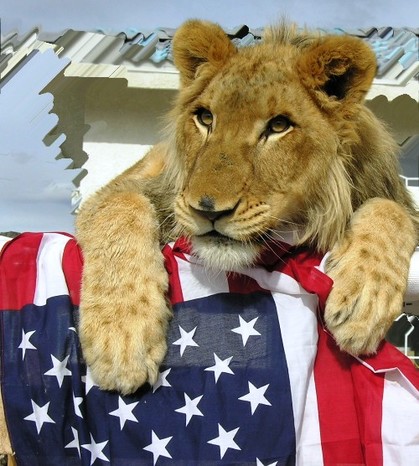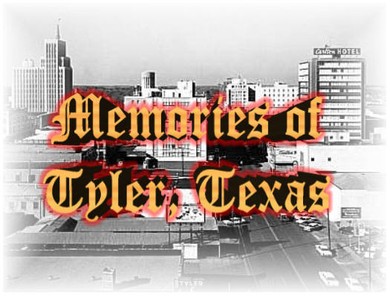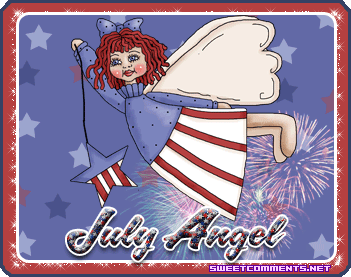 July, is the seventh month of the year in the Gregorian Calendar and one of seven Gregorian months with the length of 31 days. It is, on average, the warmest month in most of the Northern hemisphere (where it is the second month of summer) and the coldest month (the seasonal equivalent of January) in much of the Southern hemisphere. The second half of the year commences in July.

The birthstone for July is a red ruby.


Its birth flower is the Larkspur or the Water Lily.

The horoscope signs are: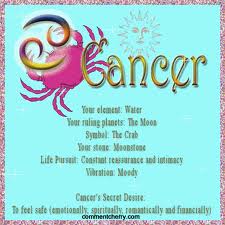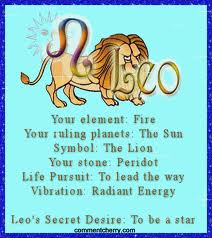 July Events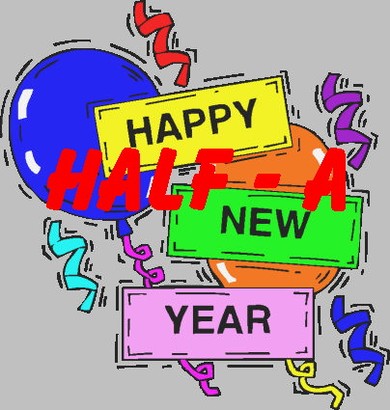 July 1 - Second half of the year day - (the 182nd Day of the Year) marks a chance to step back, evaluate your year so far with your goals and objectives (never mind the new year's resolutions which likely didn't last until February…) and to take action to get back on track if nescessary. It's a great opportunity to do some hard thinking over your finances, your diet, your career and other aspects of your life that you might want to improve. Make the second half of the year count!
July 1 -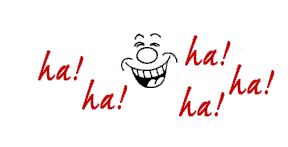 International Joke Day is a very funny day. It's a real laugh.
There are plenty of problems, trouble and unhappiness in the world. Don'tcha think the world would be a far better place if we'd all just chill out a little and laugh a whole lot more!? 'Ya never know. If people around the world get into the theme of the day, it just might be the start of something great.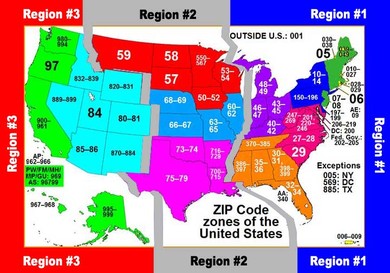 July 1 - Zip Code Day – Before airplanes became a really reliable form of transporting mail around the country, and even for some time afterward, the Post Office used the much slower railroad. With the population booming, the Post Office was having a lot of difficulty delivering the mail in an efficient manner, so in the 1960's they spent quite some time working on finding a solution to that. On this day in 1963, the zip code system began and involved some major readjustments in the method of transporting mail.
July 3 - Automobile birthday 1886~Karl Benz takes his creation for its first drive in Mannheim, Germany, reaching a top speed of 10 mph.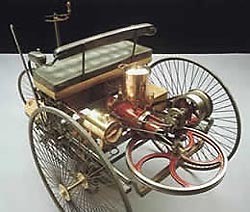 A Benz!


Color TV Birthday, 1928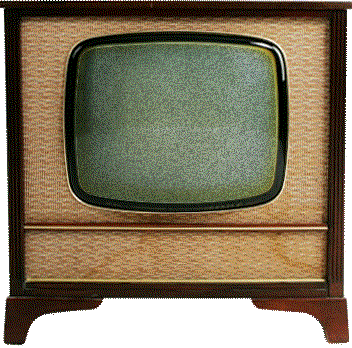 DOG DAYS BEGIN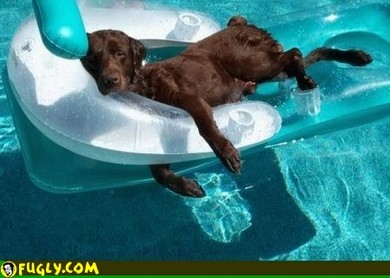 JULY 4th - Independence Day

Get Rid of Your Fireworks Day: Red, White & Ker-Blooey!
Celebrate National Hot Dog Month with relish!

July 5 - On this day in 1946, Louis Reard's design gave Paris fashion-watchers an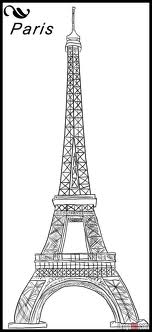 (eyeful) of the first bikini.

Also,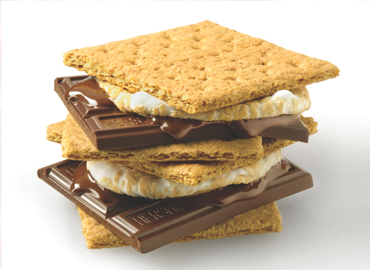 Graham Cracker Day


July 6 - First picture postcard made 1870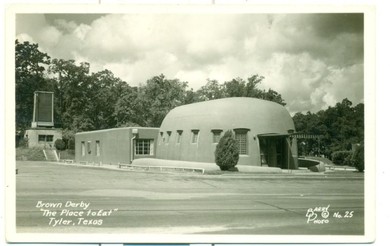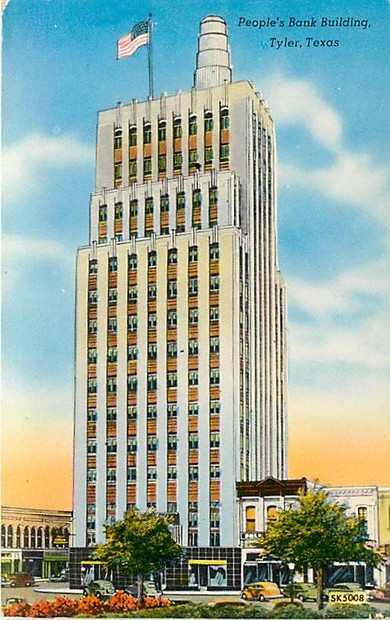 July 7 - Ringo Starr's birthday 1940


July 8 - Liberty Bell cracks while being hung at the funeral of John Marshall in 1835.



July 11 - National Convenience Store Day ~7-11 The company has its origins in 1927 in Dallas, Texas when an employee of Southland Ice Company, Joe C. Thompson, started selling milk, eggs and bread from an ice house.





"To Kill a Mockingbird" published 1960





July 12 -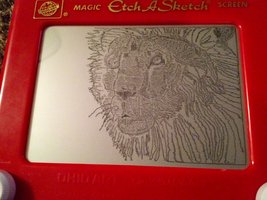 Etch-a-Sketch birthday 1960


July 14 -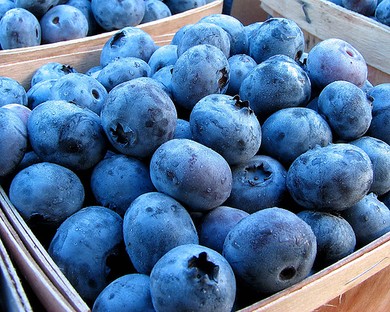 Pick Blueberries Day


July 16 - Famous Artist Rembrandt was born 1606

July 17- National "Get Out of The Dog House" Day

July 18 - Sidewalk fry an egg day...I would not eat eggs fried on a sidewalk, Sam-I-am.

July 18 - It's National Grilling Month.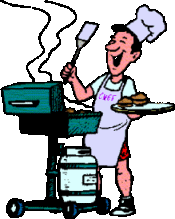 Have a will to grill!
July 19 -

Take a shot at celebratin' gunmaker Samuel Colt's birthday (1814), when the smoke clears from all that grillin'.

July 23 -

Ice Cream Cone Day



July 25 -

Birthday Cake birthday-In 55 B.C., the Greeks were the first to put candles on a cake celebrating someone's birthday.
July 26 -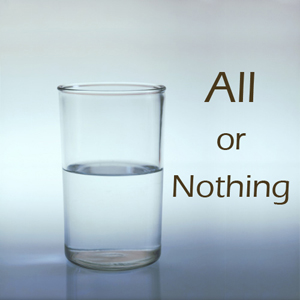 All or Nothing Day -
If you believe in going all the way or not going at all, there's a day to celebrate your extreme ways. Saturday is All or Nothing Day. Not a day for the undecided, All or Nothing Day is dedicated to the idea of making decisions and plunging in. Whether it's overcoming an agonizing fear, trying something you've always wanted to try, or making a big decision and seeing it through, All or Nothing Day is your chance to make it happen.
All or Nothing Day is a great day to think about your retirement — whether it's right in front of you or looming on the horizon. When is the right time for you to retire? Choosing when to retire is an important decision, but it's also a personal choice and one you should carefully consider. There is no one-size-fits-all answer. Social Security offers a list of factors to consider in the publication, When to Start Receiving Retirement Benefits, available at www.socialsecurity.gov/pubs
Applying for Social Security retirement doesn't have to be an "all or nothing" decision. Whether you want to retire at age 62, your full retirement age, or even later, you can apply when you feel like it. When you're ready to take that plunge, you can apply online for retirement benefits at www.socialsecurity.gov or call 1-800-772-1213. The Tyler office is at 5509 S. Donnybrook Ave.
Tyler Morning Telegraph, Leo Rossler, Social Security district manager, Tyler

July 29 - Cadillac-General Motors Anniversary 1909

July 30-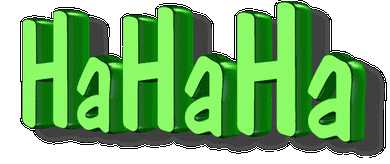 Comedy Day

When people are laughing, they're generally not killing each other. ~ Alan Alda
Some other monthly events for July are:
National Picnic Month
National Hot Dog Month
National Blueberry Month
National Ice Cream Month
National Doghouse Repairs Month
National Tennis Month
Read an Almanac Month
California Salmon Month
Fireworks Safety Month
National Peach Month
Raspberry Month
Red, White, and Blue Month
Wild About Wildlife Month
National Hay Month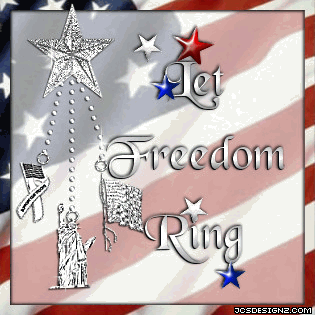 PRIVACY NOTICE: All contact information (address, phone number, e-mail address) entered into this website will be kept confidential. It will not be shared or distributed. Your contact information is private: your street address, e-mail address, and phone number cannot be seen by the classmates unless you grant permission on your Profile. When someone clicks on your name, the only contact information they will see is your city and state and whatever information about yourself you choose to put on your Profile. Unless you explicitly grant your permission, your email address is not visible, although an email can be sent to you using the contact box at the bottom of your Profile page.

Email notifications from this website: For those of you with spam blocking or email filtering capabilities, please add noreply@classcreator.net to your email account as a safe sender in order to receive email communication from this website. We do not want to receive "bounce back" emails and don't want you to miss receiving emails from other classmates! :)