John Tyler High School Tyler,Texas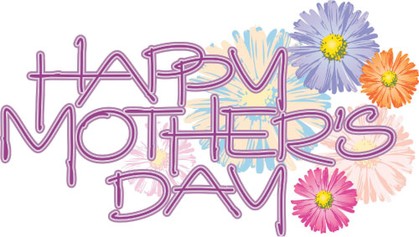 A group has formed to host an all school reunion for the old Dixie School. It will be June 1, 2019, 9:30 am to 1:00 pm at Pleasant Retreat Methodist Church. There will be tours of "Old Dixie" next door.
Look at the Facebook Page "Dixie Elementary Alumni" for more info. - Randy Gilbert
Here is link to FB page mentioned by Randy:
https://www.facebook.com/groups/Dixie-Elementary-Alumni-127785141351/

And because I cannot do everything
I will not refuse to do the something
The something that I can do.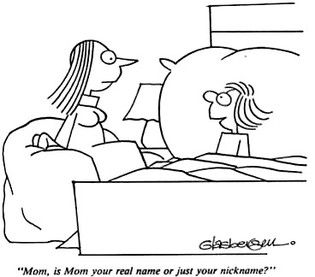 TOUCHED BY AN ANGEL
We, unaccustomed to courage
exiles from delight
live coiled in shells of loneliness
until love leaves its high holy temple
and comes into our sight
to liberate us into life.

Love arrives
and in its train come ecstasies
old memories of pleasure
ancient histories of pain.
Yet if we are bold,
love strikes away the chains of fear
from our souls.

We are weaned from our timidity
In the flush of love's light
we dare be brave
And suddenly we see
that love costs all we are
and will ever be.
Yet it is only love
which sets us free.
PSA: You Can Order Girl Scout Cookies Online
But you have to have a hookup! Don't worry if you don't have a hookup! A Girl Scout Cookie Finder app exists so you can easily locate the nearest troops.
We all know that the Girls Scouts of the USA is an amazing organization that helps young girls build confidence and entrepreneurial skills. We also know that the products they peddle are deliciously addictive. But did you know that the Girl Scouts are on the cutting edge of cookie distribution?
Gone are the days of waiting for your coworkers to pass around an order form, and never again will you have to search supermarket storefronts in vain for a tiny cookie salesperson.
Individual Girl Scouts have "Digital Cookie" pages now--so you can get your Thin Mint fix with the click of a button.
There's even an adorable (and guilt-inducing) chart that shows how many boxes the Scout has sold, and how many she has to sell before she reaches her goal.
There's a catch, though: You can't just go online and order boxes from a random kid--you have to actually have a connection.
Kinda disappointing, but it makes sense. Each girl should get credit for her hard work, after all.
The future is now, my friends!

The John Tyler High School Class of 1968 offical website strives to keep fresh and interesting material on the HOME PAGE, with other pages dedicated to preserving our past and memories.
Your input helps this site remain vibrant.

Members can input directly in 5 areas on the site:
JT68 PROFILES & MORE/Classmate Profiles - your individual info
MESSAGE FORUM - daily sharing (please respect others and do not promote political or religious views - in other words, no ranting or preaching!)
LIONS DEN - here is where you can voice your stance on politics, religion, share recipes, etc.
These 2 areas must be enabled/controlled from your Edit Profile tab:
LIVE CHAT/INSTANT MESSAGING - visit with classmates online in real time
If you need help, try the WEBSITE HELPFUL HINTS/How-To Information page or use the CONTACT US link
to get an answer, share ideas, and/or concerns.
Please address those to Jake, Reeves, or Susan.
Please do not call our home/cell phone numbers unless it is an emergency.
We ban any material which is pornographic or has personal attacks.
Such will be deleted!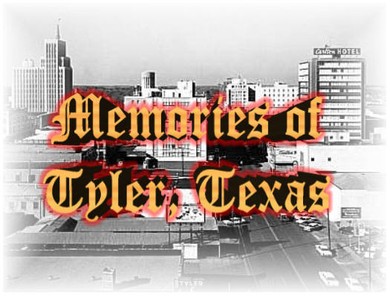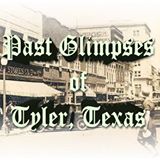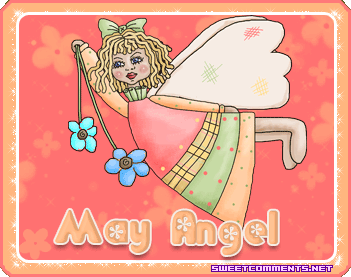 April showers bring...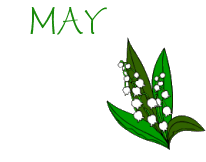 flowers.
When April steps aside for May,
Like diamonds all the rain-drops glisten;
Fresh violets open every day:
To some new bird each hour we listen."
- Lucy Larcom

The month of May has been named for the Greek goddess Maia, who was identified with the Roman era goddess of fertility.
MAY is the fifth month of the year in the Gregorian Calendar and one of seven Gregorian months with the length of 31 days. It is also a month within the northern season of spring.
May Symbols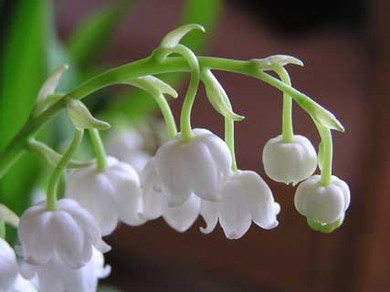 Its birth flower is the Lily of the Valley.

May's birthstone is the emerald which means love or success.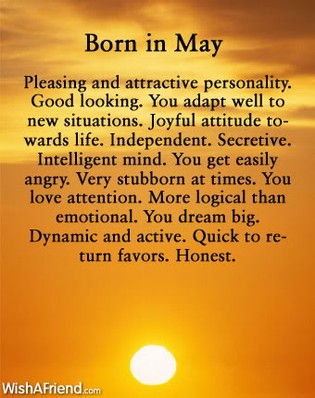 The month of May is the month of gardening, so get your trowel out and start digging.

The best way to garden is to put on a wide-brimmed straw hat
and some old clothes. And with a hoe in one hand and a cold
drink in the other, tell somebody else where to dig.
- Texas Bix Bender, Don't Throw in the Trowel
God made rainy days, so gardeners could get the housework done.
A man should never plant a garden larger
than his wife can take care of.
- T.H. Everett
May Events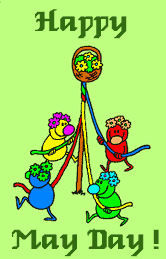 May Day, the first of May is celebrated around the world. It has a number of meanings. In many other countries it is a celebration of spring and the coming of summer. It is celebrated with many spring flowers. To communist and socialist countries, it is a celebration for the workers.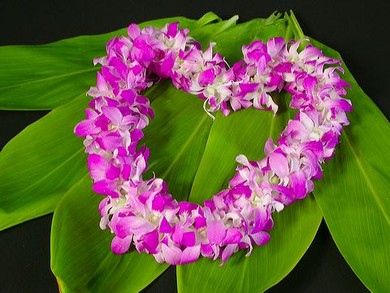 May Day is Lei Day in Hawaii

MAY 1st - Couple Appreciation Day!
Lucy and Desi
Popeye & Olive Oil
Superman & Lois Lane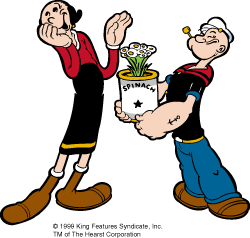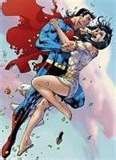 MAY 5th - Cinco de Mayo (Spanish for "fifth of May") is a regional holiday in Mexico, primarily celebrated in the state of Puebla, with some limited recognition in other parts of Mexico.
May 6th –

Tuba Day - Daddy was an "Oom-pa" Paw.
First Saturday in May and it's time for the......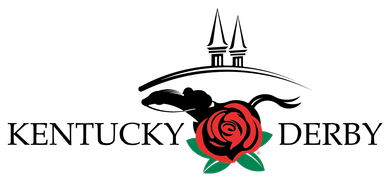 May 8th - No Sock Day is the time to drag out all those cute flip flops!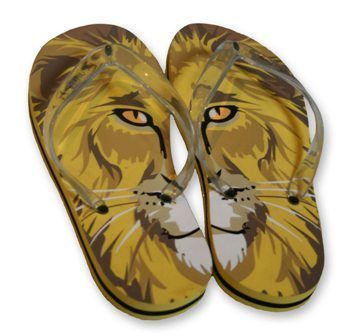 No Socks Day is a day to free your toes of the confines of socks and stockings. Give those toes of yours a breath of fresh air. The creators of this day also profess that No Socks Day will reduce your laundry load, and therefore, is healthy for the environment.
It's easy to participate in No Socks Day. Just leave your socks and stockings off, and let your toes enjoy a moment in the sun! Always on May 8th!

May 9th -

Lost Sock Memorial Day

May 9th - Military Spouses Day – This day was originally proclaimed by President Ronald Reagan in 1984 and celebrated on May 23rd. But later, the US Secretary of Defense, Caspar Weinberger made it a yearly holiday and changed the date to the Friday before Mother's Day. This is a day to acknowledge the support and sacrifices made by spouses of the Armed Forces.
May 13th -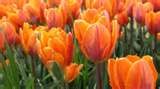 Tulip Day

May 14th - National "Dance Like A Chicken" Day

Mother's Day - Second Sunday in May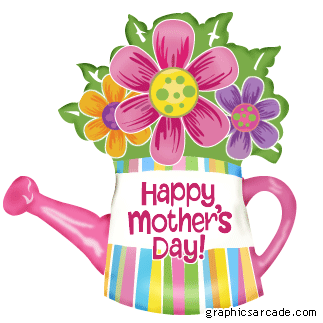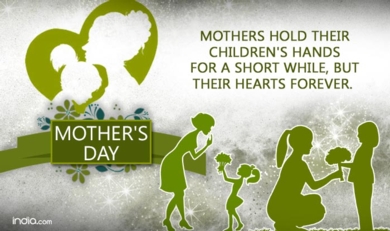 Armed Forces day (The third Saturday of May.)
President Harry S. Truman led the effort to establish a single holiday for citizens to come together and thank our military members for their patriotic service in support of our country.
On August 31, 1949, Secretary of Defense Louis Johnson announced the creation of an Armed Forces Day to replace separate Army, Navy, Marine Corps and Air Force Days.
The single day celebration stemmed from the unification of the Armed Forces under the Department of Defense.
Several nations of the world hold an annual Armed Forces Day to recognize, venerate, and honor their military forces.



May is Mental Health Awareness Month - Learn how veterans & their loved ones can connect with stories of strength & support for living well @ maketheconnection.net
May 16th -

Bike to Work Day
May 16th - Spam Birthday

May 18th - Worlds Largest Lego Completed
How long would the legendary Japanese Warship Yamato be, built out of LEGO bricks?
That's the question Jumpei Mitsui asked himself since he was a young boy. Now a third year student, Jumpei has answered his own question by building a LEGO model of the Yamato. It took the young Japanese 6 years and 4 months to finish his masterpiece, using 200,000 LEGO bricks.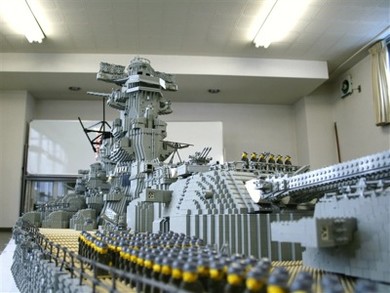 May 20th - Blue Jeans Birthday ~ In 1873, Levi Strauss and Jacob Davis received a patent for blue jeans with riveted pockets.



May 22nd - Toothpaste Tube Birthday

May 23rd –

World Turtle Day: The only day slower to come is Christmas.
May 24th -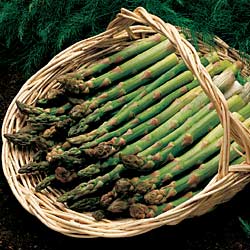 Asparagus Day
Christi's Recipe:
Wash and snap off fresh asparagas. Place on a cookie sheet. Drizzle olive oil over them, probably not more than a couple of tablespoons. Season with Sea Salt and fresh ground pepper. Bake in 400 oven for about 10-12 minutes. While still hot out of the oven, sprinkle a little Parmesan cheese. Quick and very yummy!
May 24th -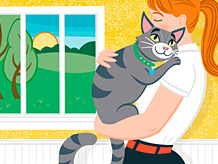 Hug Your Cat Day

May's last Monday - Memorial Day observed

Memorial Day is a United States federal holiday observed on the last Monday of May. Formerly known as Decoration Day, it commemorates U.S. men and women who died while in the military service. First enacted to honor Union soldiers of the American Civil War (it is celebrated near the day of reunification after the Civil War), it was expanded after World War I.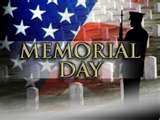 May is Mental Health Awareness Month - Learn how veterans & their loved ones can connect with stories of strength & support for living well @ maketheconnection.net

May 26th - PUT UP YER DUKE!!! –
"Talk low, talk slow and don't say too much." John Wayne's birthday, 1907
Dracula's Birthday 1897

Dracula is an 1897 novel by Irish author Bram Stoker, featuring as its primary antagonist the vampire Count Dracula. It was first published as a hardcover in 1897 by Archibald Constable and Co.

May 28th - Woman Trousers Day - In 1923, the U.S. Attorney General determined that it was legal for women to wear trousers any time they wanted.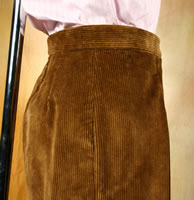 May 30th - First Indianapolis 500 car race was held in 1911.


May 31st - Make My Day Day (Clint Eastwood's Birthday) Clinton "Clint" Eastwood, Jr. (born May 31, 1930) is an American film actor, director, producer, and composer. "Go ahead, make my day" is a catchphrase written by Joseph C. Stinson and spoken by the character Harry Callahan from the 1983 film Sudden Impact. In 2005, it was chosen as #6 on the American Film Institute list, AFI's 100 Years... 100 Movie Quotes. The "Make My Day Law" passed in most U.S. states, derives its name from this phrase.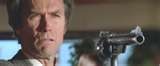 Sometime at the end of May is the END OF SCHOOL, which for the kids and the teachers is a day of celebration!!!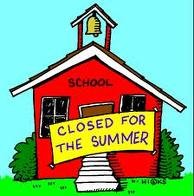 Also:
National Pet Week & Teacher Appreciation Week: A-plus for the teacher's pet.




PRIVACY NOTICE: All contact information (address, phone number, e-mail address) entered into this website will be kept confidential. It will not be shared or distributed. Your contact information is private: your street address, e-mail address, and phone number cannot be seen by the classmates unless you grant permission on your Profile. When someone clicks on your name, the only contact information they will see is your city and state and whatever information about yourself you choose to put on your Profile. Unless you explicitly grant your permission, your email address is not visible, although an email can be sent to you using the contact box at the bottom of your Profile page.

Email notifications from this website: For those of you with spam blocking or email filtering capabilities, please add noreply@classcreator.net to your email account as a safe sender in order to receive email communication from this website. We do not want to receive "bounce back" emails and don't want you to miss receiving emails from other classmates! :)