John Tyler High School Tyler,Texas

"You know, darling, laughter
is the best medicine!!"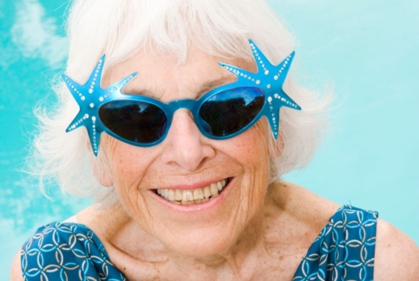 Senior citizens have taken to texting with gusto. They even have their own vocabulary:
BFF: Best Friend Fainted
BYOT: Bring Your Own Teeth
CBM: Covered by Medicare
FWB: Friend with Beta-blockers
LMDO: Laughing My Dentures Out
GGPBL: Gotta Go, Pacemaker Battery Low!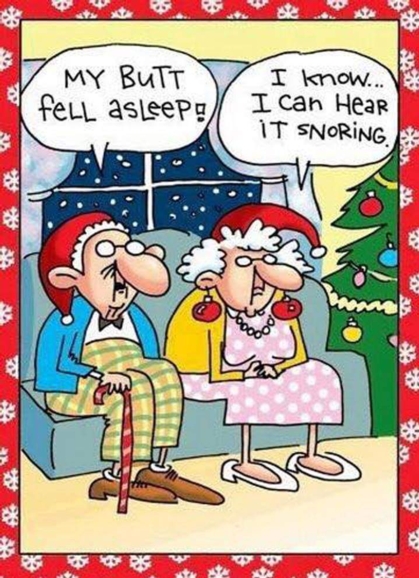 An elderly man visited the doctor for a checkup. "Mr. Smith, you're in great shape," said the doctor afterward. "How do you do it?"
"Well," said Mr. Smith, "I don't drink, I don't smoke, and the good Lord looks out for me. For weeks now, every time I go to the bathroom in the middle of the night, he turns the light on for me."
Concerned, the doctor found Mrs. Smith in the waiting room and told her what her husband had said.
"I don't think that's anything to worry about," she said. "And on the bright side, it does explain who's been peeing in the fridge."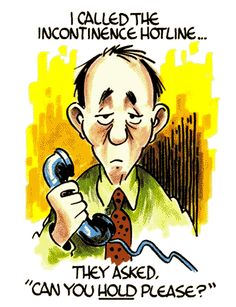 Want to live forever? Then choose one of these professions:

Old bankers never die, they just lose their interest!
Old lawyers never die, they just lose their appeal.
Old limbo dancers never die, they just go under.
Old printers never die, they're just not the type.
Old tanners never die, they just go into hiding.
Old wrestlers never die, they just lose their grip.
Old chauffeurs never die, they just lose their drive.
Old archers never die, they just bow and quiver.
Old actors never die, they just drop apart.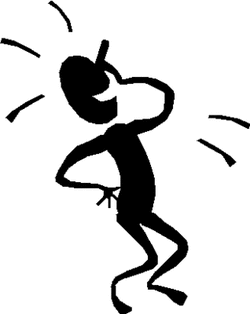 PSA: You Can Order Girl Scout Cookies Online
But you have to have a hookup! Don't worry if you don't have a hookup! A Girl Scout Cookie Finder app exists so you can easily locate the nearest troops.
We all know that the Girls Scouts of the USA is an amazing organization that helps young girls build confidence and entrepreneurial skills. We also know that the products they peddle are deliciously addictive. But did you know that the Girl Scouts are on the cutting edge of cookie distribution?
Gone are the days of waiting for your coworkers to pass around an order form, and never again will you have to search supermarket storefronts in vain for a tiny cookie salesperson.
Individual Girl Scouts have "Digital Cookie" pages now--so you can get your Thin Mint fix with the click of a button.
There's even an adorable (and guilt-inducing) chart that shows how many boxes the Scout has sold, and how many she has to sell before she reaches her goal.
There's a catch, though: You can't just go online and order boxes from a random kid--you have to actually have a connection.
Kinda disappointing, but it makes sense. Each girl should get credit for her hard work, after all.
The future is now, my friends!

The John Tyler High School Class of 1968 offical website strives to keep fresh and interesting material on the HOME PAGE, with other pages dedicated to preserving our past and memories.
Your input helps this site remain vibrant.

Members can input directly in 5 areas on the site:
JT68 PROFILES & MORE/Classmate Profiles - your individual info
MESSAGE FORUM - daily sharing (please respect others and do not promote political or religious views - in other words, no ranting or preaching!)
LIONS DEN - here is where you can voice your stance on politics, religion, share recipes, etc.
These 2 areas must be enabled/controlled from your Edit Profile tab:
LIVE CHAT/INSTANT MESSAGING - visit with classmates online in real time
If you need help, try the WEBSITE HELPFUL HINTS/How-To Information page or use the CONTACT US link
to get an answer, share ideas, and/or concerns.
Please address those to Jake, Reeves, or Susan.
Please do not call our home/cell phone numbers unless it is an emergency.
We ban any material which is pornographic or has personal attacks.
Such will be deleted!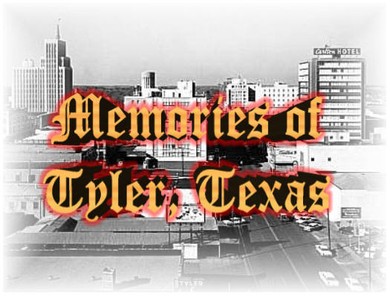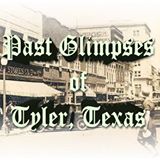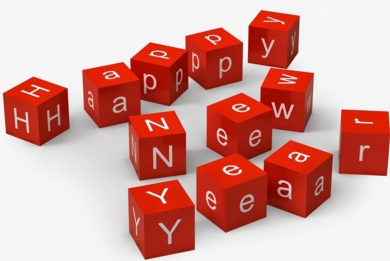 January cold and desolate;
February dripping wet;
March wind ranges;
April changes;
Birds sing in tune
To flowers of May,
And sunny June
Brings longest day;
In scorched July
The storm-clouds fly,
Lightning-torn;
August bears corn,
September fruit;
In rough October
Earth must disrobe her;
Stars fall and shoot
In keen November;
And night is long
And cold is strong
In bleak December.
- Christina Giorgina Rossetti, The Months

The twelve months...

Snowy, Flowy, Blowy,
Showery, Flowery, Bowery,
Hoppy, Croppy, Droppy,
Breezy, Sneezy, Freezy.

- George Ellis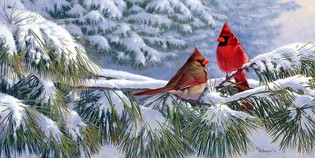 "January is here, with eyes that keenly glow,
A frost-mailed warrior
striding a shadowy steed of snow."
- Edgar Fawcett
"The name,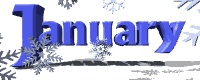 , is derived from the ancient Roman name 'Janus' who presided over the gate to the new year. He was revered as the 'God of Gateways,' 'of Doorways' and 'of the Journey.'

Janus protected the 'Gate of Heaven,' known as the 'Lord of Beginnings,' is associated with the 'Goddess Juno-Janus,' and often symbolized by an image of a face that looks forward and backward at the same time.

This symbolism can easily be associated with the month known by many as the start of a new year which brings new opportunities. We cast out the old and welcome in the new. It is the time when many reflect on events of the previous year and often resolve to redress or improve some aspect of daily life or personal philosophy."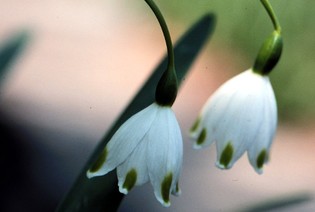 January's flower is the snowdrop or carnation, and its stone is the garnet.

"The Snow-drop, Winter's timid child,
Awakes to life, bedew'd with tears."
- Mary Robinson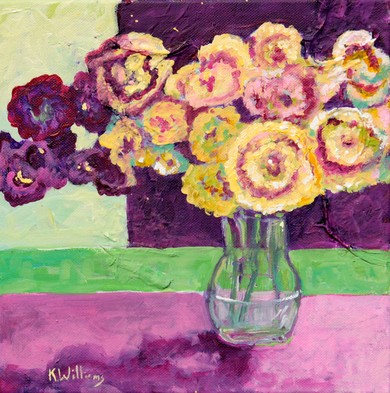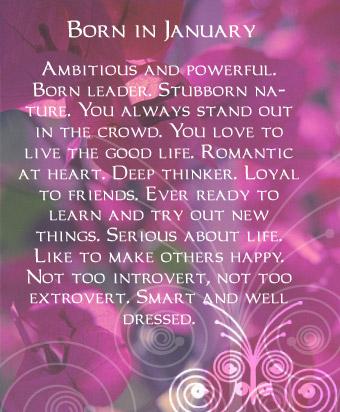 "The first month of the new year is like a new car. You keep watching for the first scratch. Oh, no!! And there's just one comfort. Pretty soon, you can't tell the first scratch from all the other dings." - Ron Wolfe


New Years History & Traditions - For a look at ancient celebrations of the arrival of the new year (usually in the Spring time!!), and an explanation of how it all changed to the way we now do it, plus much more, click on this link:
wilstar.com/holidays/newyear.htm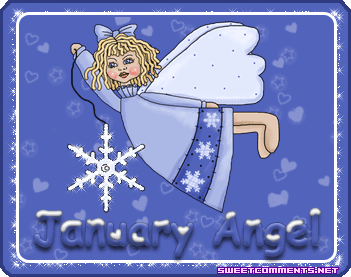 January Events
1st – New Year's Day - "New Year's Day is everyman's birthday." - Charles Lamb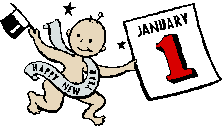 On January 1st, 1863, President Abraham Lincoln signed the Emancipation Proclamation.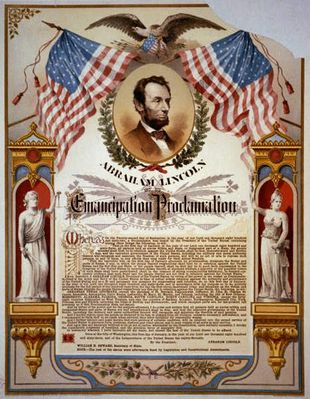 3rd – Festival of Sleep Day - "I love sleep so much, sleep is the first thing I think about when I wake up."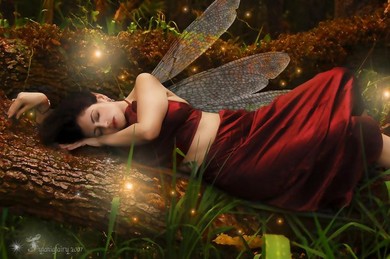 A Sunday school teacher asked the children just before she dismissed them to go to church, "And why is it necessary to be quiet in church?"
Little Johnny replied, "Because people are sleeping."
5th -






6th –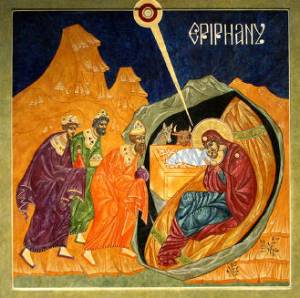 Epiphany or the 12th Day of Christmas – celebrates the visit of the three kings or wise men to the Christ Child, signifying the extension of salvation to the Gentiles. "When the 3 Wise Men showed up bearing gift cards."


6th - Bean Day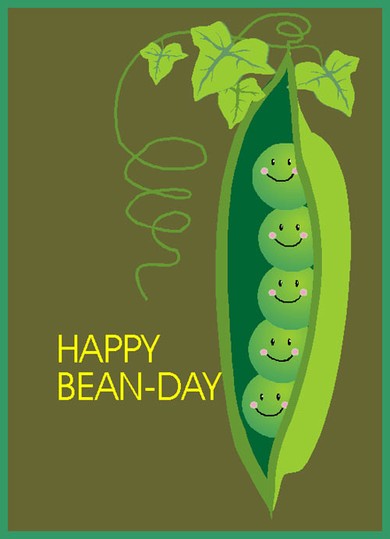 Not the human kind, but the one that people say makes music. "Bean, bean...the magical fruit. The more you eat, the more you toot!"



8th –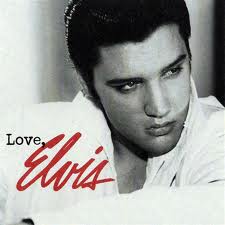 On this date in 1935, Elvis Presley was born in a Mississippi manger. Combine this with the fact that it's National Oatmeal Month and you can sing "Don't Be Gruel."

11th –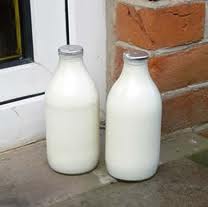 Celebrate the day milk was delivered in bottles for the first time back in 1878. Get in the Moo-d!!
Girl Scout cookie sales should begin in Northeast Texas
Ready for Cookies?
Buying Girl Scout Cookies is about so much more than just handing over money for a box of treats. It's about the skills a girl gains from interacting directly with you – the cookie customer! It's about the experience of running her very own cookie business and working with others – learning important lifelong lessons along the way. That's why we encourage you to buy your cookies from a Girl Scout – the Cookie Professional! – and not from her parents.
And guess what? This year, the Girl Scout Cookie Program has gone digital! This groundbreaking enhancement means girls can do even more with their cookie businesses than ever before. Be a part of something big.
Which Girl Scout Cookies Score the Most Brownie Points?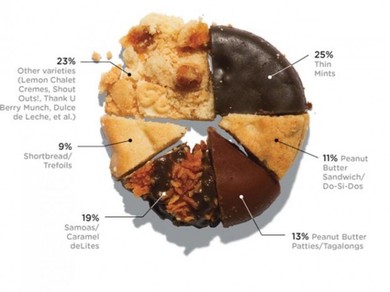 14th – National Dress Up Your Pet Day!!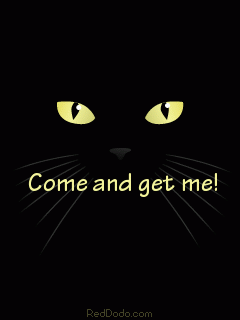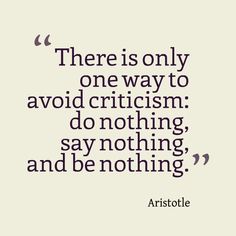 16th – National Nothing Day


18th – Thesaurus Day (What's another word for thesaurus?) and Winnie the Pooh Day because its author, A.A. Milne, was born Jan. 18, 1882.

"We have a Winnie!" Pooh Day celebrates Milne's silly old bear, another poor soul whose diet resolutions lasted only until the next jar of honey was opened.

"A bear, however hard he tries, grows tubby without exercise." - Winnie the Pooh


18th -

19th -

Popcorn Day



20th – In 1900, the first traffic rules were posted.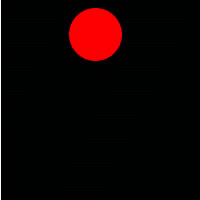 On the same date, they were first broken.
20th - Cheese Day -



21st –

Squeeze to Please. It's National Hugging Day!!
23rd- National Reading Day is celebrated in thousands of schools all around the United States. This literacy event is designed to help Pre-K through Third Grade students develop the literacy foundation they need to become lifelong learners. Schools, libraries, nonprofit groups, and parents participate in a variety of activities with younger readers on National Reading Day.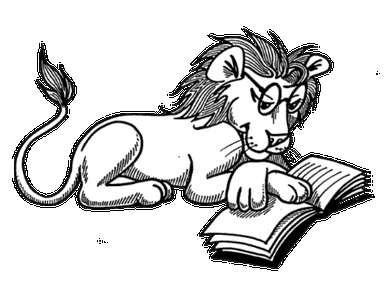 National Reading Day calls for every child to be in the reading company of a caring adult.
23rd -

National Handwriting Day & John Hancock's birthday.


23rd – National Pie Day - a special day that is set aside to bake and cook all of your favorite pies. On this day, you are also encouraged to bake a few new pie recipes. And most importantly, it's a day to eat pies!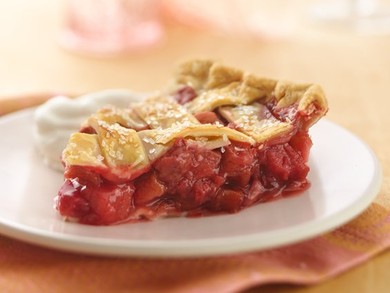 A great way to celebrate National Pie Day is to bake some pies and give them away to friends, neighbors, and relatives. You never know, you may be starting a tradition of pie giving between your friends and family.


25th – Opposite Day - Might be a good day to compliment your boss.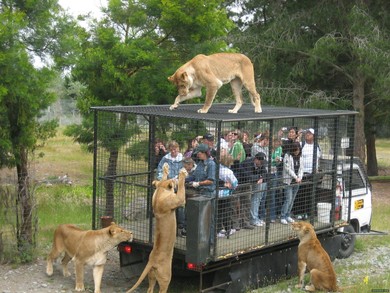 27th - Chocolate Cake Day






29th –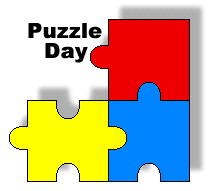 National Puzzle Day


31st – National Backwards Day - UoY wonk tahw I naem?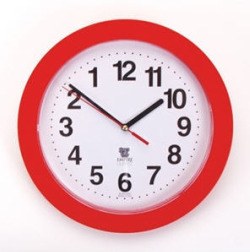 January is time to also recognize:
Foods that start with the letter "A" - Apples & Apricots, Asparagus & Artichoke

National Eye Care Month

National Volunteer Blood Donor Month

National Book Blitz Month

National Month

National Get Organized Month

National Walk Your Pet Month

-

dedicated to creating an awareness of physical health by encouraging pet owners to begin a daily practice of taking their pets for walks.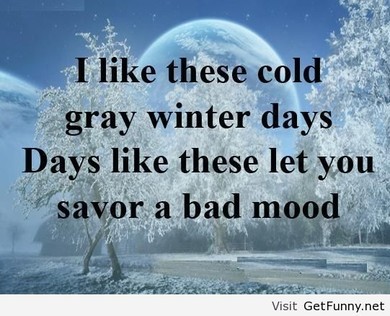 PRIVACY NOTICE: All contact information (address, phone number, e-mail address) entered into this website will be kept confidential. It will not be shared or distributed. Your contact information is private: your street address, e-mail address, and phone number cannot be seen by the classmates unless you grant permission on your Profile. When someone clicks on your name, the only contact information they will see is your city and state and whatever information about yourself you choose to put on your Profile. Unless you explicitly grant your permission, your email address is not visible, although an email can be sent to you using the contact box at the bottom of your Profile page.

Email notifications from this website: For those of you with spam blocking or email filtering capabilities, please add noreply@classcreator.net to your email account as a safe sender in order to receive email communication from this website. We do not want to receive "bounce back" emails and don't want you to miss receiving emails from other classmates! :)